Book an Appointment
Welcome to our online booking site
Laser Hair Removal
Trained and Certified professional who perform laser treatments such as hair removal, skin rejuvenation, and other cosmetic procedures.
---
Facials
A trained professional responsible for providing services related to the skin conditions and its' appearance such as facial skin care and skin cleansing. followed by advice and care for home and in clinic treatment.
---
Skin Tightening (Radiofrequency)
A Certified and trained professional who specializes in RF therapy to help tighten loose skin on your body by stimulating the production of collagen.
---
Electrolysis
Certified professional who specializes in permanent hair removal by applying an electrical charge to individual hairs at the follicle.
---
Waxing
Wax services provided by an aesthetician
---
Skin Rejuvenation Treatments
Certified and trained professional that provides a service by way of Intense Pulsed Light to treat pigment and skin tone and texture. Knowledgeable and resourceful technicians are able to provide adequate treatment to fade sun spots, age spots, scarring, etc.
Some treatments are offered with the use of MicroChanneling.
---
Aesthetics
A trained aesthetician providing services.
---
Medical Injections
Services ranging from infusions and botox injections
---
The perfect gift for any occasion
Create a gift card code you can send to a friend or loved one for products or services at Radiance Laser Clinic.
Select a treatment from the list on the left
to view available appointment times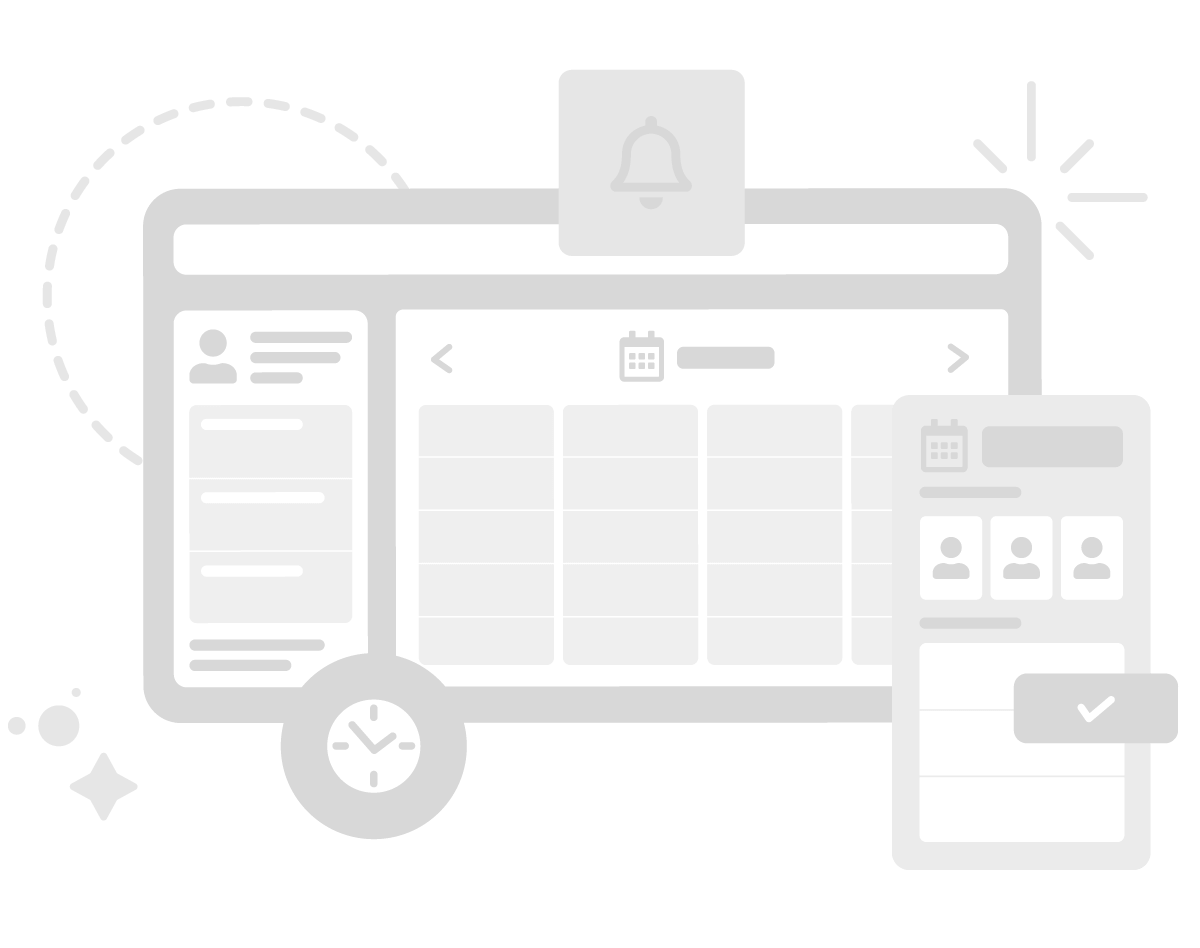 ---
Located at: 68 Centennial Pkwy S, Level 2, Unit 205, Stoney Creek
Directions & Map
|